French vACC is part of VATEUD (european organisation) itself part of VATSIM. Our purpose is to provide all services you need to make your flight easier.
Charts, Information, Frequencies
, ... For those who wish to become a
Visiting controler
, you can see just under the prerequisite how to do it. There is a TeamSpeak service (TS3) available at any time of day. You will always find people ready to help you for your flights from 20:00 to 23:00 french local time and often later. Don't hesitate to meet us, it will be a pleasure to tchat with you in english for most of us :)
  Upcoming events

20/04 14:00
  Carte Anglais
French Charts
Published on

August 23th 2010

by

Loïc LEBAIN
Modify on

February 02nd 2011

by

Karel TESSARO
Aeronautical Information Service
In France, all the charts are grouped onto an official website named SIA (Service de l'Information Aéronautique: Aeronautical Information Service).
These official publications are free of access to everyone, and of course, all charts are up to date.
You can join here :
Aeronautical Information Service
Have a good flight !
  Latitudinal Friday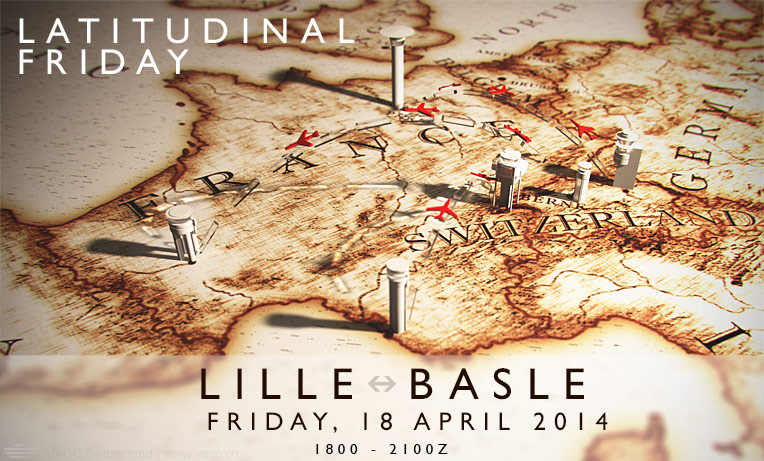 Rallye NDB/VOR